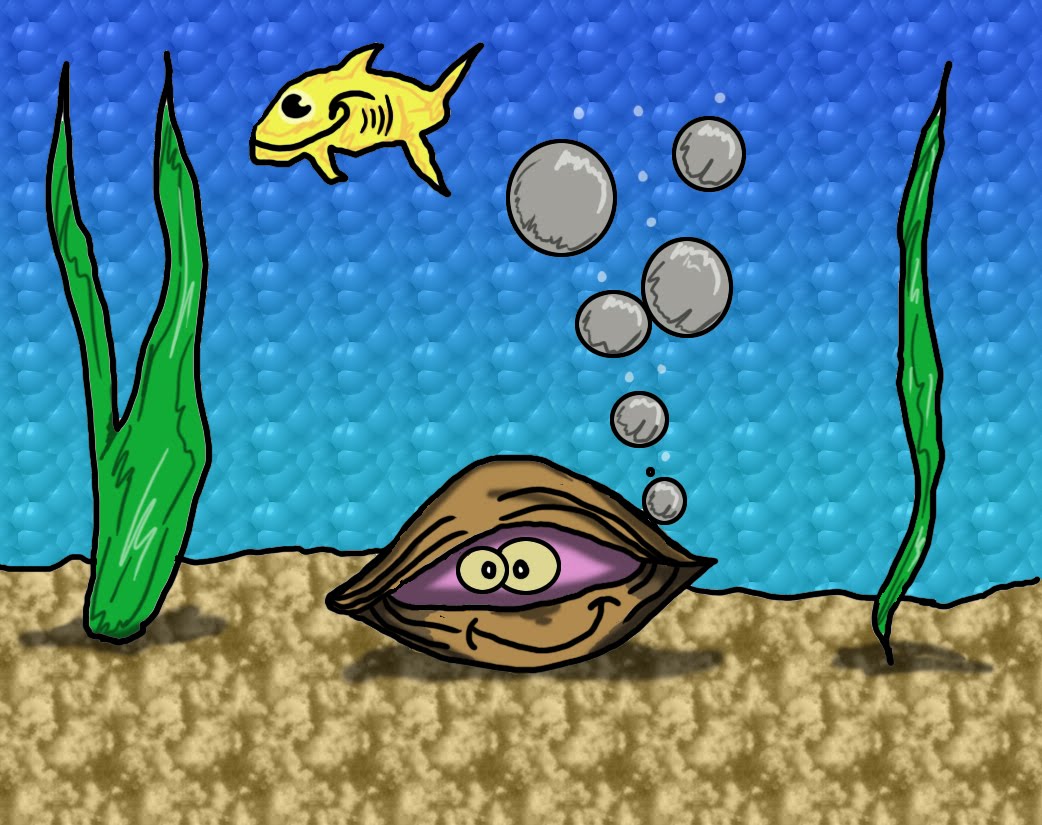 Needing to revitalize its casinos in 2003, SBM (Monaco Inc.) signed a deal with Las Vegas casino kahuna Steve WYNN.
Toufic ABOUKHATER, a Lebanese resident of Monaco and Prince Rainier III confidante, brokered the arrangement.
At that time, WYNN was building the most expensive casino in the world on a $2.5 billion budget.
WYNN and ABOUKHATER produced an eighty-five page plan to develop a floating island off the coast of the Larvotto--Monte Carlo's public beach--on which a large gambling resort would be built.
The agreement between WYNN and SBM was to be a strategic alliance, which included...
1) Exchange of management expertise;
2) The development of cross-marketing initiatives;
3) The purchase by SBM of of 3.6 percent stake in Wynn Resorts for $45 million.
It was not publicly reported at the time, but we have learned that WYNN and ABOUKHATER also purchased a similar stake in SBM at about 60 percent below market price.
ABOUKHATER's son, Bassam, was also given Monegasque citizenship.
It was anticipated that this new alliance would lead to opportunities for WYNN-SBM to open new resorts and casinos in cities throughout the world.
WYNN would provide the expertise; SBM would provide the brand name: Monte Carlo Casino.
But the "floating city" never materialized and WYNN-SBM never jointly purchased, built or managed anything.
Even though WYNN did not get to build his casino-resort in Monaco, he did walk away with $45 million and a stack of under-priced SBM shares. It was a tidy consolation prize. Budget-strapped Monaco probably wishes they had it all back.
Question: How did WYNN get such a deal?
Perhaps because he has been friendly with the GRIMALDI family for over thirty years and is a major donor to the Princess Grace Foundation in the USA. (Sweetheart deals are reserved for the Prince's friends.)
The concept of a "floating city" lived on.
In 2006, Prince Albert called for consultations on an offshore land extension project.
Sixteen candidates participated in the first call, from which five were selected to continue to the next stage.
Among the five candidates was a group lead by WYNN's buddy, ABOUKHATER, and another led by Claudio MARZOCCO. Monaco police suspected that the latter was being financed by Russian organized crime figure Oleg KIM.
The deal was fixed from the start: ABOUKHATER was supposed to win.
Not knowing this, of course, MARZOCCO attempted to gain the inside track by giving silent interests in his consortium to Prince Albert's lawyer, THIERRY LACOSTE, and the Monaco Palace accountant, Claude PALMERO.
In 2008, the Prince Albert narrowed the field of candidates from five to two vendors, ABOUKHATER and MARZOCCO.
Thierry LACOSTE and CLAUDE PALMERO finally learned that their boss, the Prince, would be guided by his father's ghost and select ABOUKHATER.
Rather than accept defeat, the dirty duo convinced Albert to scuttle the extension project. That way, if it were revived at a later date, their benefactor, MARZOCCO, might get another shot.
And with the Larvotto extension project out the way, LACOSTE and PALMERO persuaded Albert to pursue an alternative building projedct for the creation of new space: The Odeon Tower.
In 2009, MARZOCCO was given the contract to build the proposed forty-nine story skyscraper.
WYNN could not have been pleased by what had transpired.
But in 2010, Monaco and Qatar announced a joint venture to purchase, build and manage hotels in Europe, the Middle East, and North America. Together they formed a Monaco-based entity called Monaco QD International Hotels and Resorts Management S.A.M. (Qatar has a majority interest in this entity.)
WYNN was selected to sit on the board.
And then, on Christmas Eve, without any announcement (other than publication in Journal de Monaco, required by Monaco law to make it official), WYNN was given Monegasque nationality.
Within hours of our exclusive report, WYNN kicked his PR machine into gear to spin the story that he's not a tax dodger.
As usual, Monaco was unprepared. It did not know how to respond to the story, and remained tight as a clam.
Neither WYNN nor Monaco have explained why citizenship was awarded.
It does not appear that Monegasque citizenship for WYNN is required as part of the Monaco/Qatar joint venture, although this what what WYNN's public statement implies.
Citizenship of Monaco is usually sought to avoid taxes or criminal prosecution/extradition.
In his statement, WYNN maintains that he remains a citizen of the United States.
Yet the laws of Monaco require that other nationality be relinquished in order to hold Monegasque citizenship.
So there are three possibilities of what is going on:
1) WYNN is lying about abandoning his citizenship;
2) WYNN lied to Monaco about abandoning his citizenship;
3) Prince Albert broke Monegasque law by permitting dual citizenship.
None of these possibilities cast WYNN or Monaco in good light.
Question: Is WYNN departing the United States?
He has confirmed that he is planning to move his corporate headquarters from Las Vegas to Macau.
WYNN has also been a vocal critic of U.S. policies.
Stay tuned.