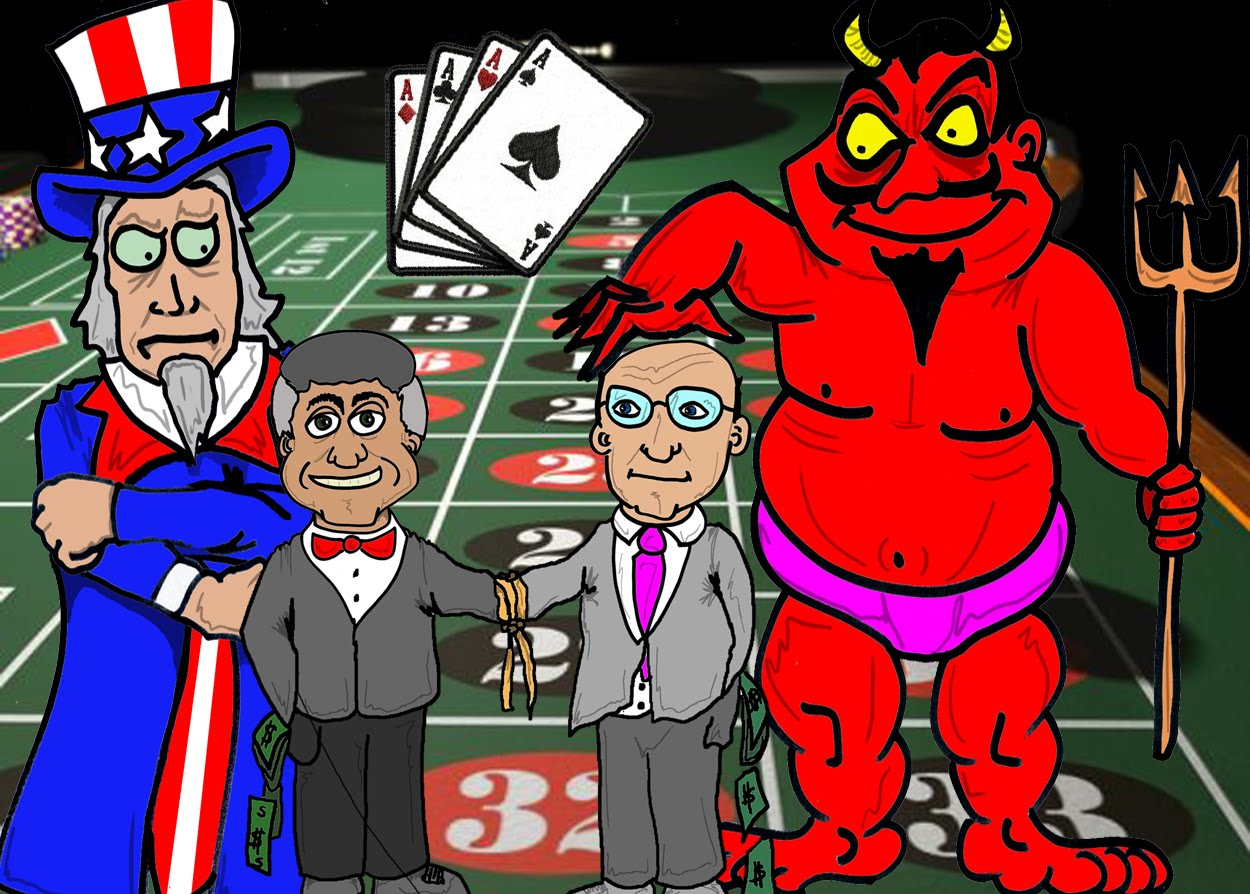 Las Vegas casino mogul Steve WYNN was to play a role in the ill-fated Larvotto extension project in Monaco.
SBM (Monaco, Inc.) and WYNN were to jointly own a casino that had been planned on land reclaimed from the sea.
Was Monegasque nationality Prince Albert II's booby prize to WYNN for not kicking up a fuss after the Larvotto project was cancelled due to dirty dealing?
In 2003, SBM had a $45 million investment in Wynn Resorts and received 3.6 percent of outstanding shares. Their so-called "strategic alliance" was to include a business expertise exchange and cross-marketing.
WYNN is a major donor to the Princess Grace Foundation.
Even the Wall Street Journal, tipped off by Eringer, is befuddled about why WYNN has taken Monegasque nationality:
The Monegasque citizenship, conferred by the principality's ruler, Prince Albert II, came as a result of Mr. Wynn's agreeing to serve as an outside director for a joint venture between the governments of Monaco and Qatar, the spokeswoman said in a written statement. "His Monegasque citizenship was pursued as a result of this appointment," the statement added.
The statement didn't say what the joint venture would be doing or why Mr. Wynn needed Monegasque citizenship to sit on the board.
The Monaco government's website indicates that a person must give up citizenship in other countries to obtain Monegasque citizenship. When asked about this, the Wynn Resorts spokeswoman reiterated that Mr. Wynn remains a U.S. citizen and taxpayer. She didn't have any immediate comment to other follow-up questions about the matter.
Image: Aaron Ernst