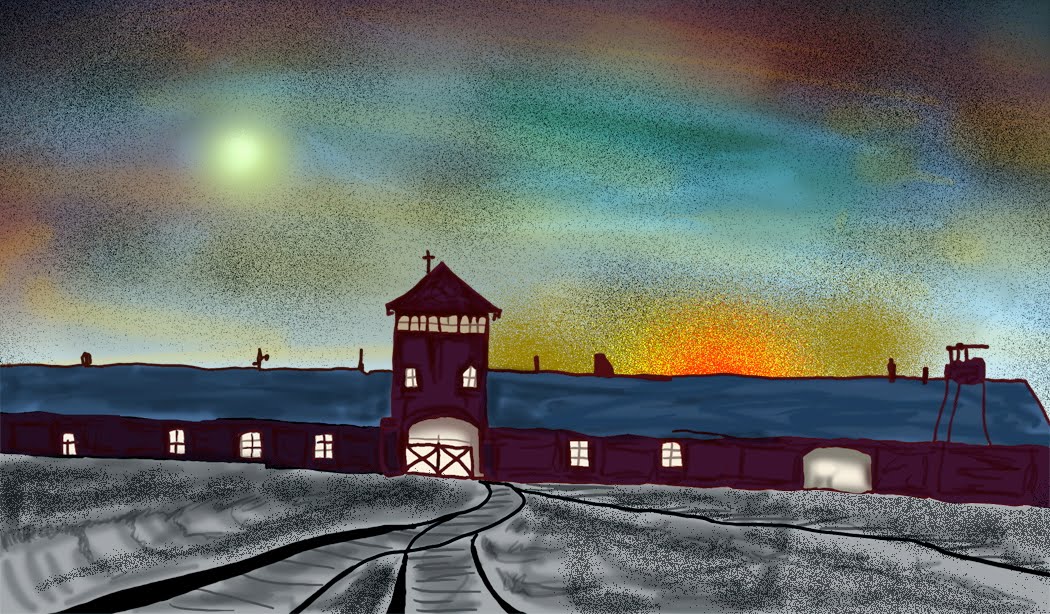 Steve WYNN is Jewish.
His father changed the family name from WEINBERG as a means to avoid discrimination.
Is WYNN not aware of Monaco's treatment of Jews during World War II, allowing the Gestapo to herd Monaco's Jewish residents to Auschwitz, where they were gassed to death?
Is WYNN not aware that the fortunes of these Jewish residents were stolen by officials and bankers in Monaco, and that the principality has made no reparations to relatives of those deported and murdered?
Perhaps as Monaco's newest citizen, named by Time magazine as one of the world's "100 most influential people," WYNN can influence Monaco to come clean on its wartime treatment of Jews--and to make reparations like all other civilized countries.