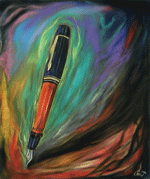 We broke a story yesterday morning--STEVE WYNN GIVEN MONACO CITIZENSHIP--that has since traveled the globe.
The Las Vegas Sun and The Wall Street Journal were first to run the story, online, after Eringer tipped them off.
Since then, the wire services, Fox News, and a spectrum of other news media outlets have reported the story.