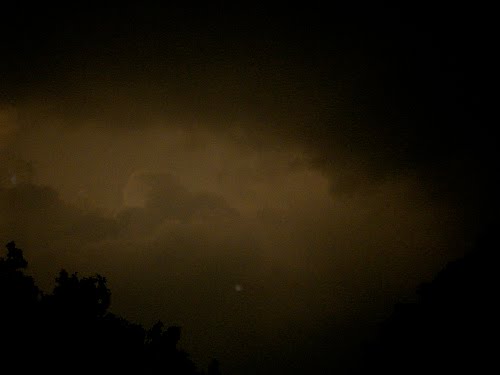 Just to become a resident of Monaco, one must first buy or lease a home, and pledge to spend at least six months of the year physically present in the principality. Any less is grounds for residency revocation.
Nationality is far more serious and extremely difficult to obtain, even by residents who have lived full-time in Monaco for decades and contributed in a major way to community life. It is a much coveted prize, bestowed only by the Sovereign.
Casino mogul Steve WYNN does not maintain a home in Monaco, nor does he spend any time there.
One might ask: How many times has WYNN even visited Monaco?
Clearly, both WYNN and Monaco were taken by surprise once word got out that Prince Albert II had bestowed him with nationality and the news media began to ask questions.
It was supposed to happen quietly.
The WYNN organization's press statement yesterday seemed rushed and panicked. No new information is forthcoming, despite numerous media enquiries.
Monaco's embassy in Washington DC has no answers, is not returning calls.
A very strange deal has gone down here.